amazon rainforest fires 2019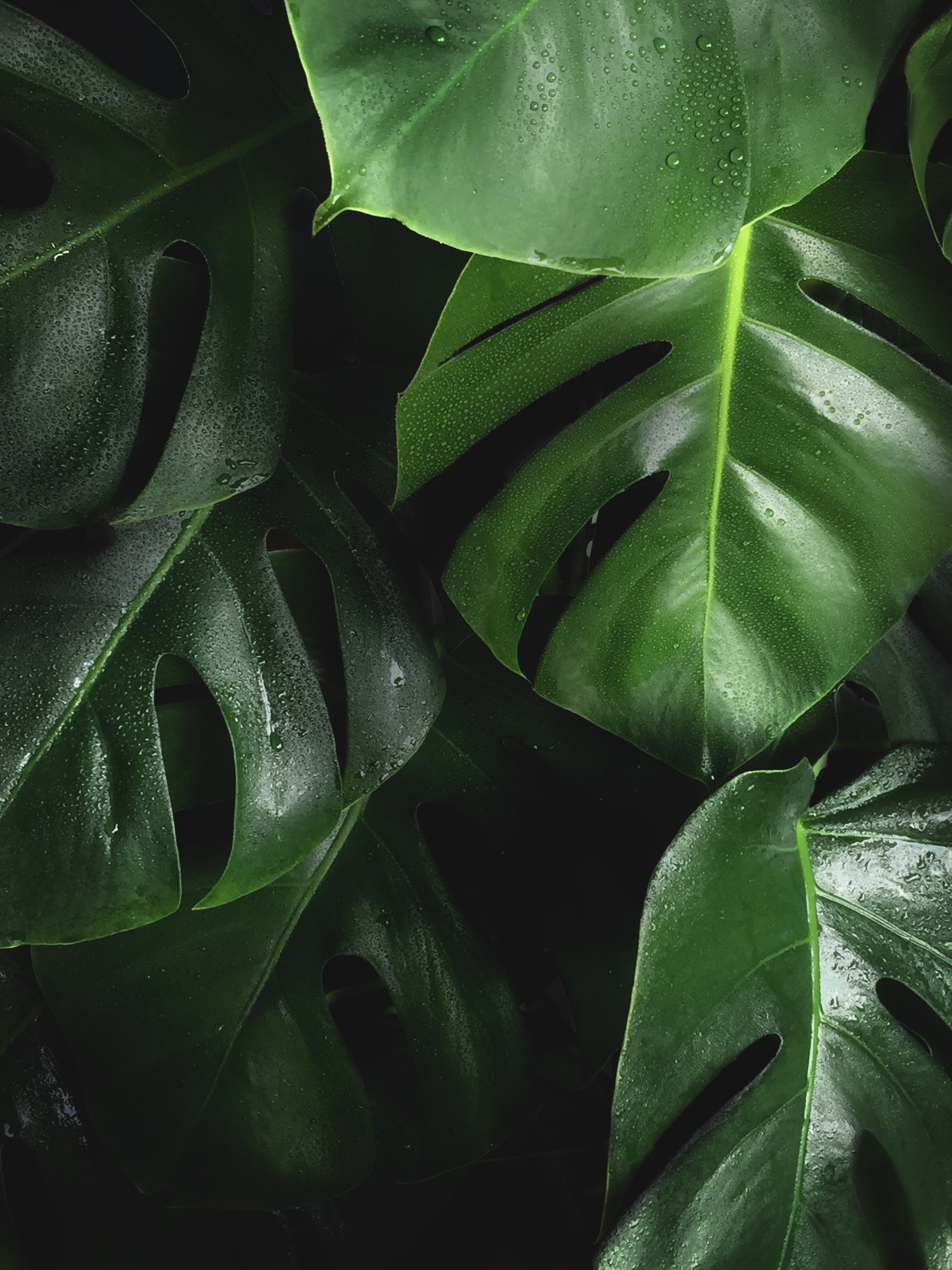 HOME TO 50% OF EARTHS SPECIES
THE AMAZON IS THE LARGEST RAINFOREST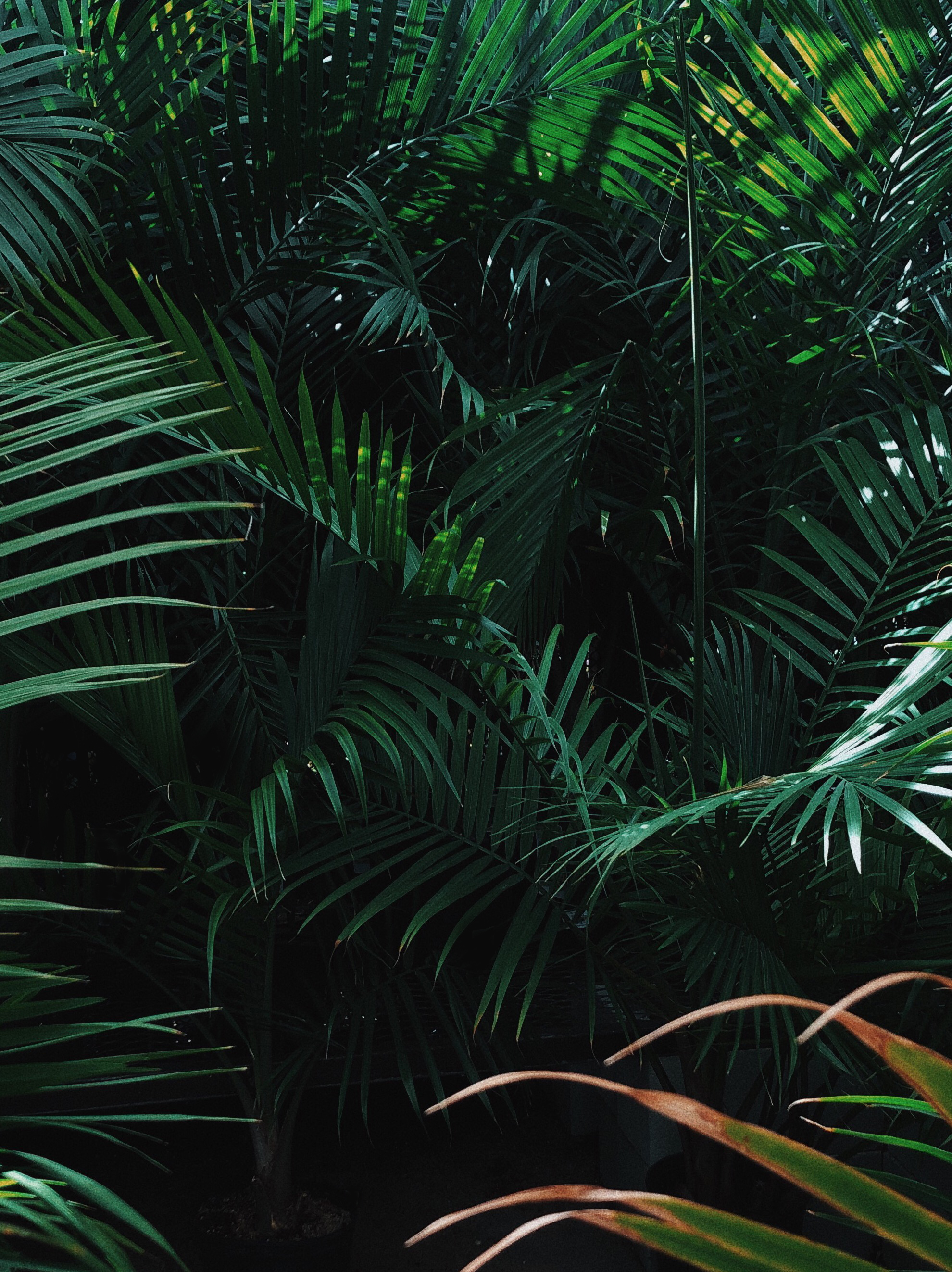 PROVIDE MATERIALS FOR EVERY INDUSTRY
70% of cancer drugs were found from rainforest plants
RAINFORESTS STORE CARBON AND DRASTICALLY SLOW CLIMATE CHANGE
MILLIONS OF
UNDISCOVERED MEDICINES + SPECIES
RAINFORESTS PROVIDE GLOBAL OXYGEN - THEY ARE EARTHS LUNGS
PREVENTS GLOBAL DISEASE OUTBREAKS + MITIGATES PARASITES
PROVIDES EARTH WITH CLEAN WATER
HOW DO WE HELP?
Above all, I want to preface this list with a statement, I know we are all busy living our lives, doing the best we can and it's difficult to be aware of habit, every choice and it's not always ideal to be "green" or "earth friendly"… but this is a little deeper. We don't have to guilt each other, alienate others or demonize product use/etc… we need to make the changes and quickly. Do what you can, do a little more than what you can, and let's all be the change, not the separation. None of us on this earth are perfect, we all contributed to this disaster and together we will make the world better than it is right now.
Consumption
Our consumption patterns are something we can control daily, it's the quickest and most efficient way to hae a direct impact. Think about this - 10 years ago, no, 5 years ago even, did you regularly hear about vegan diets, or environmental awareness? Every singe time we make a choice to have less impact, it becomes more mainstream… the more people choose products that have less impact, the more companies produce these products.
VOTE WITH YOUR DOLLAR, say no to a single use plastic - choose the veg option, call someone out (nicely!) for needless waste - none of us are perfect, but small choices matter. Read this article for stats + proof about our consumption choices and real effects!
Organizations / donations
Send a donation to an organization on the front lines - it's hard to help, but they are doing everything in their power, so supporting them is absolutely helping.
Below is a list of Amazon Rainforest specific organizations (I will add to this list!), click below for my full global list!
education
Spreading awareness is the absolute key to protecting our environment - now more than ever environmental awareness is almost common knowledge, but we must continue teaching and learning.
More ways to help + be active:
Contact our politicians and voice our concern

Register to vote, because it all matters

Read these articles, click on each button:

ORGANIZATIONS / DONATIONS
Click on the links below each organization